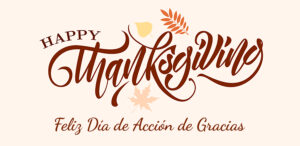 We are thrilled to invite you to our Thanksgiving buffet at Inizio!
Price
$849.00 pesos
Our delicious menu will feature traditional Thanksgiving dishes, including succulent turkey, mashed sweet potatoes, delectable pumpking pie, and much more.
Inizio Restaurant
November 23rd from 6:00 pm to 10:30 pm.
Contact
Ext. 7307
Terms and conditions
Price in Mexican pesos • Prices include taxes and gratuity • No cash payment accepted • Member discount does not apply • This menu is not included in the all inclusive program.